Panda Finally Weakens!
I'm sure this post will enact the full wrath of the skeptics out there, but this post is purely based around research that both myself, and those in the BlackHat.Community private group have done. So take everything with a pinch of salt, before flaming in the comments about correlation, causation, blah blah.
Panda Wrecks Thin Content –
As we all know, Panda generally goes after sites with both low quality, and thin content. Most sites with pretty crappy content, or not much content at all will be plummeted into the abyss, to never return from the Sandbox of the SERPs – Great movie title.
That seems to of changed though OR, at the very least.. They've slightly softened the blow?
The New Panda Comes Rolling Into Town –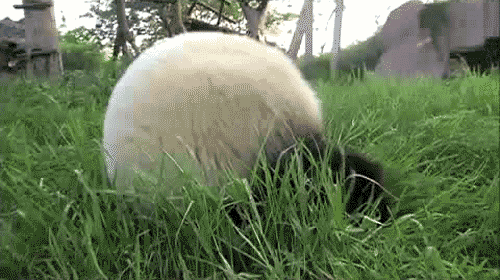 Both myself, and a number of other SEOs I've spoken to as of this month (August, 2014) have seen some major changes to some of the sites that have thinner content – Sites that used to rank, ranking once more.
Changes like these –
The very same site, hasn't had a link built for 2 months.. and has actually lost the majority of it's links –
Likewise, one of my own sites (the other was submitted by a BH.C User) which hasn't had any links built for months, has also seen a sharp rise in traffic –
And, we'll include one more.. That has massively thin content, for good luck –
All of these results seem to stem from the exact same 2 days – August the 13th and 26th.
But, We Aren't The Only Ones! –
Nope, other sites that are infamous for thin, duplicate and low quality content pieces have also seen big rises.
BuzzFeed for example:
A site that is known for generating traffic mostly from social shares, and has short, list style content.
The exact same story with Storify:
Which is another site with mostly short, crappy user generated content.
Conclusion?
Though this isn't concrete, from every site we've looked at.. There seems to be correlation within the 2 dates we mentioned, and a jump in traffic this month on low content quality sites.
Got any examples of your own? Share them in the comments section below, and don't forget to signup to my Email Newsletter –